It was 1990 something. I was running downstairs hoping to play some Super Mario on the Nintendo. I opened the door from the staircase to the living room and here comes my mum yelling. "Oi did you finished reading your book?! – Yes mum" I responded. Then she said "Okay, grab a pen and paper and write down a summary about the book. – Uh never mind mum, I'll try reading it again". And I walked back upstairs with my head down to my room mad as hell. 
For f*ck sake man I hated reading when I was younger. Primary school was a living hell for me after class 4. From what I can remember is from that point on everything went downhill slowly which made it even worse. The reading, the homework – I hated it all. Even years later when it got to the point when the internet grew and had an online forum of book reviews – created and shared by school students across the country – so students could copy and tweak a few sentences, I was that student to just copy and paste. And when the time came for receiving my school grades, I was f*cked. Not because of the low grades but expecting to catch a few hidings from my parents (even though I always scored the highest rating overall for gym class for years yet my parents said gym class wasn't important). Time went too slow.
But after spending a few more years in hell (failed a couple times during primary and high school) I became comfortable when I attended an art school. I was able to express creativity and later became interested in books. As I became older I learned about certain topics that really caught my interests and eventually learned (self taught) to stay focused on reading books.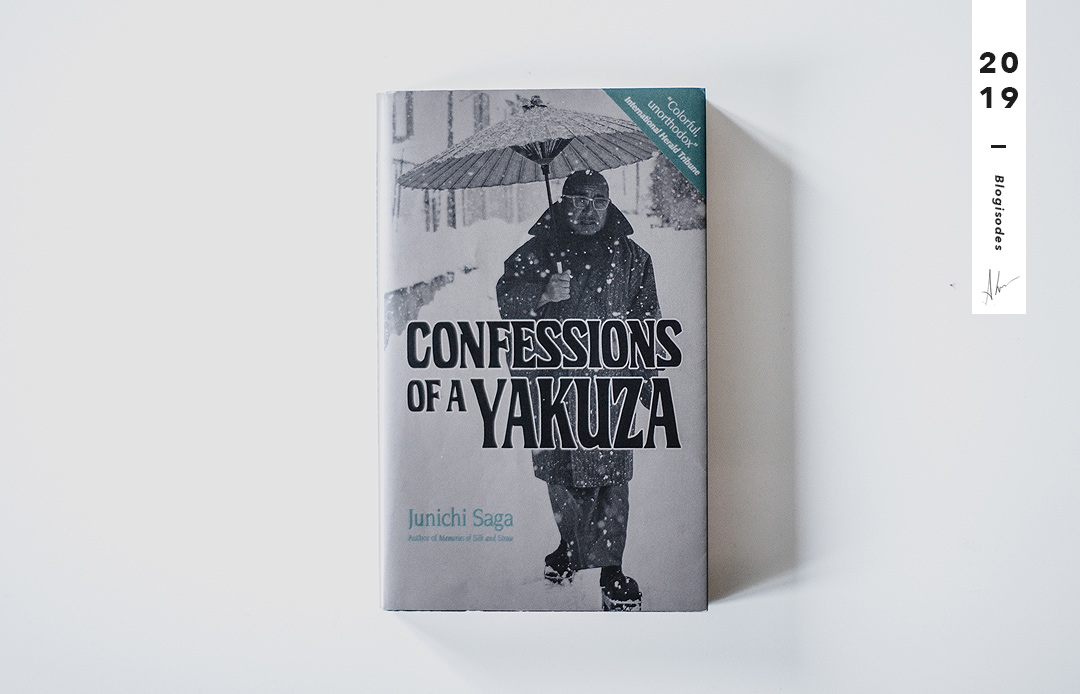 In the years being active in reading there are a few books I highly enjoyed and can really say these are my top books ever. Never have I imagined I'd say that. To name a few like Tim Grover's Relentless or Jackie Chan's Never Grow Up, these books contains behind-the-scenes stories when I grew up watching these certain individuals. It keeps blowing my mind because it spark my brain to remember from the time seeing that certain particular moments. Tim Grover talks about the importance of work ethic and a relentless mindset when he trained basketball icons Michael Jordan and Kobe Bryant while Jackie Chan shares his deepest secrets coming up as a legendary comedy action star. Fun fact; I broke my personal record finishing Jackie's book in 6 hours. It might not be much but to me it felt like I broke the world record. But then again I didn't had that much of a choice to be honest because I was on a flight from New Zealand and there wasn't any good movies I hadn't seen.
But all these topics were very interesting to me.  Jackie told stories what happened behind the scenes from movies me and my grandfather used to watch. Speaking of my grandfather, he used to tell me stories about his younger days during the World War. It's crazy to read a book (Confessions of a Yakuza by Junichi Saga) about a former traditional Yakuza crime boss, a Japanese native, telling stories that matched my grandfather's. The book is in my top 3.
So like any other readers – I've learned – it's all about connection. The genre of books is a variety between biography, history, educational and literature. Bill Gates reads about 50 books in a year – that's about 1 book a week. Now I don't own billions of dollars with a genius brain nor do I read that fast as much I would like to. I can read fast but it totally makes no sense to my own brain. Ever since I was a kid reading comprehensively was a huge problem. That is why I keep teaching myself to read the sentences twice and/or mark important sentences (If only I could buy a plane just to fly around the world from point A back to A every weekend I'm sure I'd get to finish at least one book). I would like to make the list bigger but I have to be realistic about my goals. The goal is to finish these books that are listed above by the end of the year regardless. Reviews of these books will be in December so I can do all of them at once. If there is enough time left I might squeeze a book in between time. Let's see how this goes – here is my booklist for 2019:
Bury My Heart At Wounded Knee by Dee Brown
The Wizenard Series written by Wesley King & created by Kobe Bryant
Mamba Mentality by Kobe Bryant
Young Queen by Parris Goebel
What they don't teach you at Harvard Business School by Mark H. McCormack
The Samurai: a new history of the warrior elite by Jonathan Clements
The 7 habits of highly effective people by Stephen R. Covey
Zero to one by Peter Thiel
This marks the end of a short introduction blog. Now it's time to finish up the talk and now walk the talk. The challenges are now knocking on my door – time for me to open up the door. See you in two weeks!