Well this is going to be a hell of a challenge. I've been rewriting this post God knows how many times but challenge accepted! As I am on the verge of many new challenges this year life in general teaches you many things. Positive or negative, without a single doubt you have to start to work around it. So with that being said; this is Blogisodes and this is my 6 months challenge.
So before I even lay out the challenges for myself, why am I blogging? And what is this website, NNSK, all about? Okay listen (well read actually)… I wanted to create a set of new challenges for myself and develop my creativity to another level. While doing that, documenting the whole process is a great way to look back on in a few months or even years. It gives me a visual progression if that makes sense. I actually gave vlogging a thought because it seems more popular these days. I did a vlog when I traveled to NZ last year just because I love video editing too. Come to find out, the vlog was awesome but I'm not that much of a camera type of guy so it automatically it came down to blogging.
What is Nunu & Saku? NNSK is a merch created by me. I had this creative idea in my brain that kept repeating that I just had to push my roots forward. Some people do it by drawing art, some do traditional sculpting, music, public speaking or simply just go back to the islands and express their history from its original root. I wanted to create a merch so I can basically wear them myself. Every design so far is a chapter of experiences of expression that reminded me where I come from, what I've been through and what I am after. To those who own and supported since day one, I simply just can't thank you enough! It might not be in the big leagues with other amazing brands out there but the most important thing is that it is my idea that became real. It opened up doors for me to meet some incredible people from around the world. Fun fact: I even met one of my idols! Seriously how awesome is that!?
So what is this challenge all about? The challenge is simple. Pushing my limits creatively. There are so many things I love to work on. Photography, graphic design, video editing, all of these categories to name a few I love being creative with. Combining these all together can be difficult without a schedule when it is not even your full time job. It is all done aside from my full time job. But hey, I remember a quote that says don't limit your challenges, challenge your limits. Time to put the pieces of the puzzle together. So for the rest of 2019 these are my creative expressions and my challenges: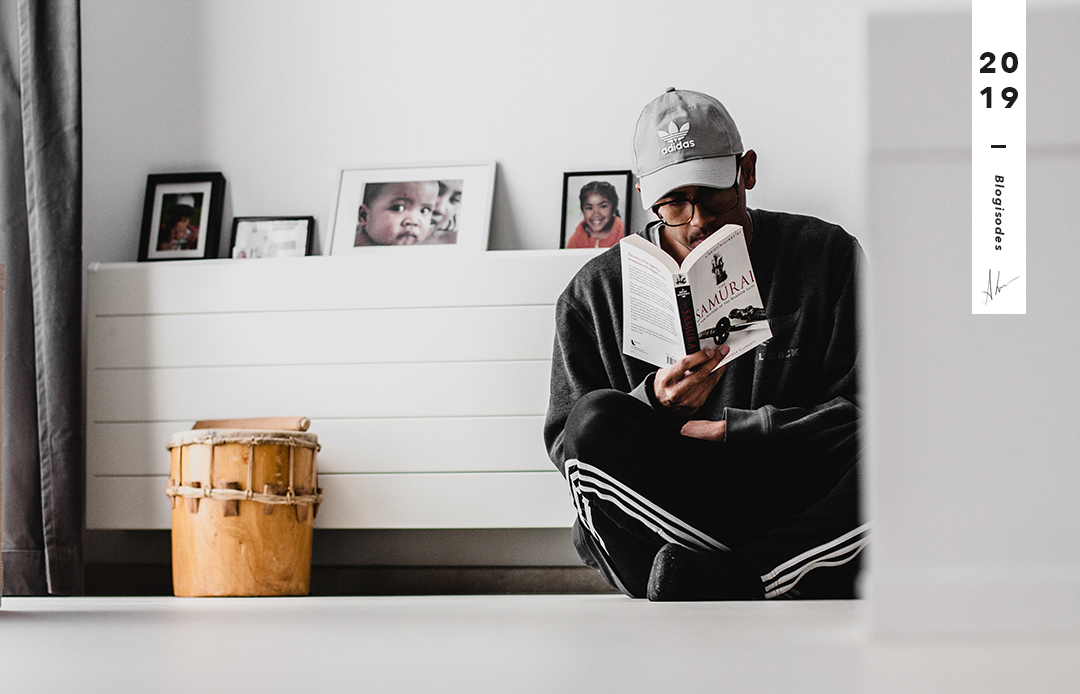 Street Level Series // I love street photography, but it can be hard most of the times. I imagine certain subjects of photos that I'm trying to achieve and most of the times it simply don't work out. And when things don't work out I know that I've missed something else at the moment. With this series I'm focusing on being more aware of whats happening at the moment and capture it. Become more aware, more conscious and train my eyes. Also I tend to photograph the same thing very often.
Boring Location Series // Like many, I watch and see a lot of photographers on Instagram, YouTube and all these social platforms creating the most epic photos. Beaches, mountains, huge skyscrapers, expensive cars you name it – they've all done it. What I also noticed that that there are a lot of  photographers are on a budget that doesn't have access to these subjects. I'm not rich. I don't get to travel a lot to these places and I don't own expensive cars. So the challenge is to shoot in my hometown which is small village and make it look interesting like any other big cities in the world in its own way.
One Hour Street Portraits Series // Interaction is key. At my daytime job, interaction is limited. I see the same people, talk to the same people and many people don't even speak the language that well because of their foreign backgrounds. This challenge is to go out in the streets, be confident and approach random people I don't know and ask if I may take their portraits.
LR Presets // When taking on these three photo challenges editing is a huge part of the process. So it is only right to actually release a few of my own personal presets that I used along the blogging journey. Keep an eye out on the Series blog because I'll be giving away free presets.
Book Series // I love reading for a few years now. I used to hate reading when I was younger. My mum used to give me a hiding for not reading books too. But lately I've been slacking way too much on my reading list. This gives me the opportunity to up my reading game. I have a few books laying around that I still have to read but for the sake of this challenge I will buy a few new books to add to my book list. So book reviews coming in hot!
Music // It's been years since I've been very active in music. After my trip to NZ in 2018, being around so many super talented artists, my hands started shaking to create some music again. Never have I ever put music out online to let the world hear my music but a good friend of mine told me to do it. I never finish musical projects in general but now I'm planning to.
Schedule of the blog is every two weeks on a Thursday but I might slide a post in between to have a post weekly. Not going to lie but the whole blogging thing is pretty fearful. It's like I'm standing face to face with fear on the edge of my comfort zone. So it's either Forget everything and run or Face everything and rise? So here it is. A challenge. An accepted challenge to proof to myself that I can do this blog for 6 months. Who knows, I might end up blogging longer than 6 months. This is Blogisodes.
Oh and before I forget, Chapter Four: Home is now available.