Whatsup2! Its been a while. Not that we were that busy. Had a situation that had pushed the motivation to the back of the bus a bit. But all goods now so…
… no worries. In the meantime we took care of something new. Fighting our way back in the groove again. The crew did a recap on last years start of NNSK. Now we are trying to move forward and learn from our first experiences and mistakes. We're learning this stuff as we go forward with this. You might see us grinding it out but you might also see us flaw. But we are not hiding away from it. So here we are. It's chapter 2!
..
"Shit happens everyday. How you deal with it makes all the difference."
 – Laarni Venus Marie Giango
..
So I got to be able to design something new and fresh. It was a request by some. Sweateeeersss! Dark and light grey. Last week we've finished our second photoshoot with the new samples we got. That photoshoot will follow shortly. Here is sneakpeak of the photo editing I'm working on.

It will soon be online on the site. Friday – that would be yesterday – we had our last shoot for the alternative sweater, the grey one. We're finishing that one first. I'll make sure to keep you updated through our social media. Both shoots looks dope!
Also the site has been updated. Did some refining on some couple pages and texts. Also making its debut is the Lookbook page. Introducing last years t-shirts and caps Chapter One: The Trademark. Next week Chapter Two: Creepin' Up
We can't wait to put it all online soon! We are back on track again. Everything is coming back in full force! Thanks for tuning in on episode 2.1 of the Blogisodes.
See you on the next Blogisode
B here 2 read here
—-
H O R O M A T E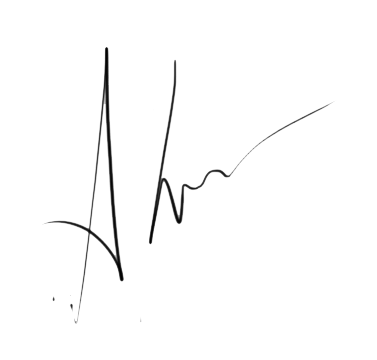 AJ1990
#WeNeverMissABlogpost